Ready to take your business to the next level? We're here to help you get there… 
We provide a variety of professional sales and marketing services, ranging from strategic planning to tactical implementation and training.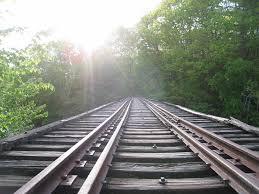 By leveraging a consultative approach to sales, we help professional service organizations develop and enact plans that address the following questions:
What (exactly) is your target market?
What does the competitive landscape look like, and how is your solution unique?
How can you best communicate the value and benefit of your offerings?
How do you quickly identify interested buyers who need your solution?
What tactics should you employ to increase the number of qualified leads in your pipeline?
What are the strengths and weaknesses of your sales people? What training do they need most to be more successful?
What processes can be modified to reduce the sales cycle?
Where do opportunities typically get stuck? Where can you streamline your sales processes?
What technology can you leverage to inform business decisions and improve sales results?
Our consulting methodology is focused on both the people and the processes. Only by optimizing both will you be able to achieve lasting improvements in sales productivity and the corporate bottom line. We help companies bring out the best in their people, while improving sales and marketing processes.
Results
If you are looking for a no-nonsense sales approach with tangible results, you have found your resource. We offer the highest level of integrity and professionalism, and a history of satisfied clients. Call or e-mail us today to learn how we can help you achieve your sales goals.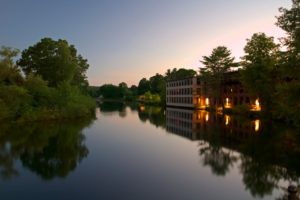 SunStream Consulting is located in the Lakes Region of NH. If you're in the area, give us a call. We'd love to sit down and chat about your business goals.
Phone: 888-887-0556
We support The Foundation for a Better Life – offering uplifting messages, utilizing various media modes, to model the benefits of a life lived by positive values.
© The SunStream Consulting Group. All rights reserved.