Helping clients grow via marketing, sales, and business consulting.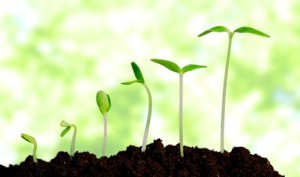 We employ a combination of industry best practices, technology, and 25+ years of professional sales experience to help our B2B and non-profit clients GROW. Our approach to marketing and sales is professional, educational, and intuitive, bringing value to every client interaction.
Our services range from strategy and project management work to marketing campaign execution, content development, and sales coaching. If you need help in the following areas, we can assist!
Value-added content creation
Email marketing campaign development & execution
Project management
Webinar management, content, hosting
Salesforce CRM setup and management
Lead Gen / Business Development
Sales process consulting
Sales training and coaching
We offer the following programs and services to help meet your goals:
For more information, please contact us today at [email protected]
© The SunStream Consulting Group. All rights reserved.